SILARUKOV GRIP TRAINING TOOLS
WHERE TO BUY
WHAT IS ARMLIFITNG, GRIP SPORT?
Home
» Holidays Schedule 2019
Holidays Schedule 2019

The Silarukov Grip Shop will be closed from December 30 till January 08.
We start working on January 09.
Happy New Year 2019!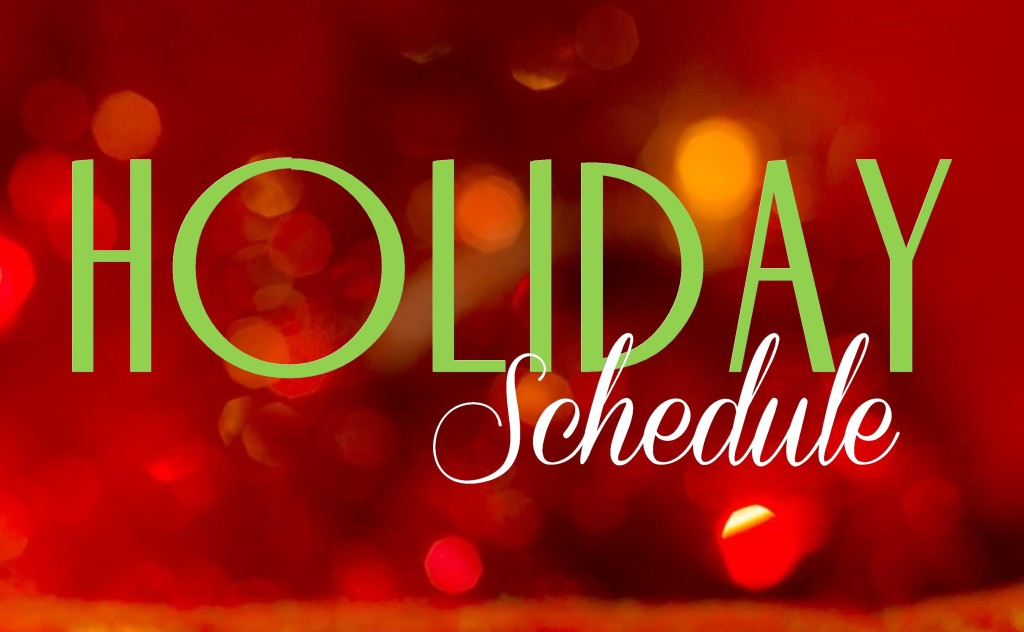 Orders and Questions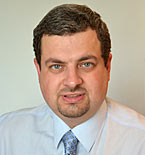 Denis Shmarev
www.facebook.com/denis.shmarev
SILARUKOV in social media:
Latest news
Тренажеры почтой

© 2014 - 2018, Individual Enterprenuer Denis L. Shmarev. All rights reserved.
SILARUKOV ® - RUSSIAN GRIP TRAINING TOOLS.
Orders and Questions:
+7 (903) 668-44-88 Skype: silarukov
silarukov@mail.ru
SILARUKOV in social media: