All news
February 23-26 - days off in Russia
Silarukov shop is not working on February 23-26, 2017. These are public holidays in Russia.
10% off for orders made from Dec-15 till Dec-25
10% OFF for all www.MrStrongHands.com orders from December 15 till December 25, 2016.
Make a good Christmas and New Year gift for yourself and your friends!
Write a note: "I CLAIM MY 10% SILARUKOV DISCOUNT" to get the discount when making order at www.MrStrongHands.com
Vacation from August 05 till August 14, 2016
I will be on vacation till August 14, 2016. All orders will be rendered after my return (August 15-16). Thank you!
VACATION FROM JUNE 11 TILL JUNE 19, 2016
I am going on vacation from June 11 till June 19, 2016. During this time I may not be able to access my e-mail, phone, Facebook. I will make all shipping calculations and all orders processing work on June 20. Thank you for your patience. Kind regard, Denis Shmarev www.MrStrongHands.com 
We are not working on May 1, 2, 3 and May 7, 8, 9. We shall fulfill all orders during working days. Thank you!
www.MrStrongHands.com will be off for January holidays from January 01 till January 10. From 11th we are working as usually.
Wish all of you Happy New Year 2016!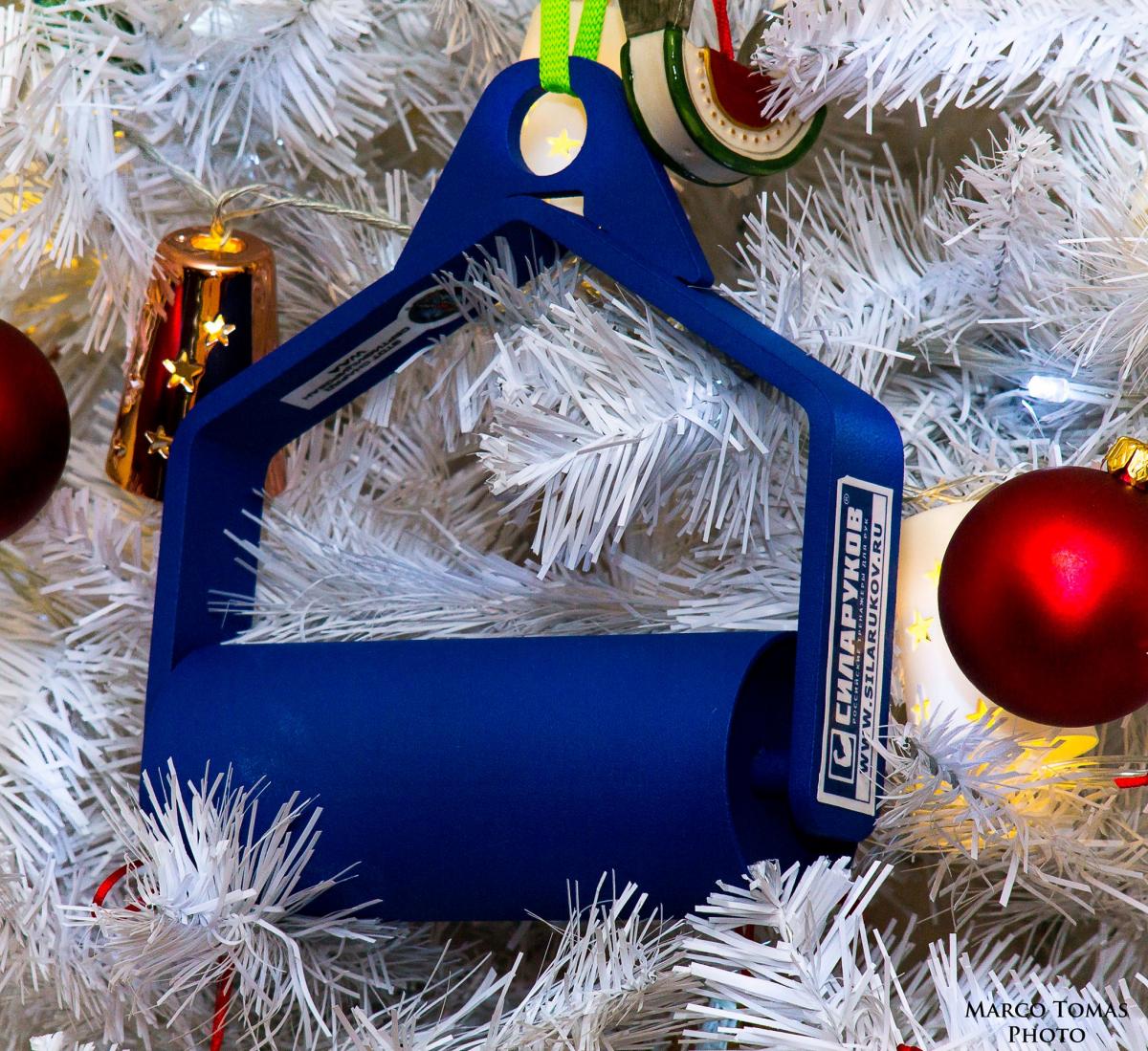 This site is being translated into English. The deadline is Sep.30, 2015
We are making a new website for English-speaking world. I hope to finish translation by September 30th, 2015. For the time being please use Google website translator! :) The Euro prices are valid.