Country and regional representatives

WAA & SILARUKOV TAIWAN REPRESENTATIVE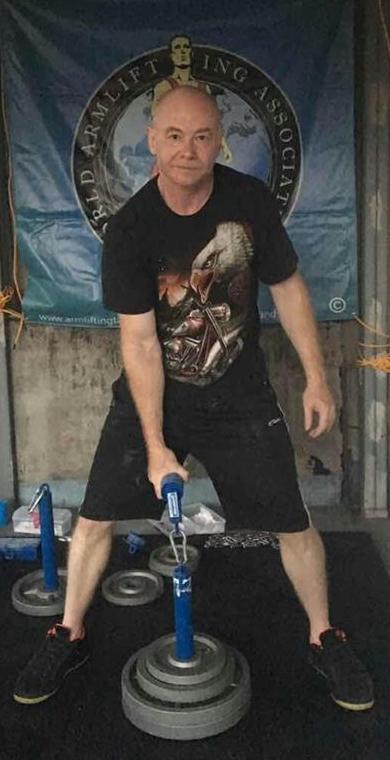 Name: Douglas Link
Mailing Address and Training Studio:
No.91, Xinsheng Rd., Yonghe Dist.,
New Taipei City 23442,
Taiwan (R.O.C.)
Telephone: 886 (0) 937 877804
Email: douglike@hotmail.com
Line ID: douglike
Face Book: Doug Link
Website: www.armliftingtaiwan.org
Personal coaching, certification, officialy certified lifts, and introduction to the standard equipment used and accepted by "The World Arm Lifting Association" can be obtained at the training studio.
Lifts and records not officiated by a certified WAA referee or not using Silarukov equipment are not recognised by the WAA.
Taiwan residents are welcome to order Silarukov equipment through Douglas Link.